Trad Week Camp - July 24-28, 2022
Info
On the heels of two very successful years of Trad Weekend festivals, and 2 years of an online version of workshops called 'World on a String' comes the long awaited week long Trad WEEK camp!
Students will spend four days immersed in music, learning from some of the top trad musicians in Canada. The days will be spent in classes and workshops learning tunes, techniques, different styles of tunes, theory, bowing, history, jamming and a whole lot of fun! There will be group jamming, one-on-one sessions, concerts, group activities and some free time to explore the nature around the camp and go for a hike or a swim.
Participants of all ages and levels are welcome. Participants will be put in groups according to their level (and age). Beginner fiddlers must be able to play at least 8 tunes, and beginner guitarists must be able to play at least 4 chords. People aged 6 -16 must have a guardian with them.
This is a limited capacity camp, for a few reasons, but mainly so students can get the most out of their experience!
Meals will not be available on site this year, so please plan on bringing/preparing your own meals or going out for meals. There will be snacks & coffee/tea available during breaks every day.
Once you have registered, you will receive a more detailed email about the camp and location and any other important info.
Fee
$350 per person until June 15, 2022. $400 per person after June 15, 2022.
Cost includes instruction fees, 5 days camping, snacks and tea/coffee.  
Cancellations made before June 25, 2022 will be reimbursed less a $30 administration fee. 
Registrants that are paid in full and cancel after June 25, 2022 will be reimbursed less a $200 deposit fee.
Location
Just 20min drive from downtown Victoria, BC, on Vancouver Island in one of the most gorgeous and famous provincial parks. A beautiful and secluded area with hiking trails, swimming spots and a lot of green space. Our area has a lot of space for tents, and a small lot for RV parking, with no hookups. There is a fire pit & seating area, outhouses, a large covered cooking area with multiple sinks and running water, wood stoves, picnic tables and electricity. It is a 2min drive to indoor washrooms and showers.
There are many hotels very close by if you prefer not to camp. Feel free to let us know and we can provide some suggestions. Also, there are many amenities available within a 2min drive (gas, grocery store, coffee shops etc).
Schedule (This is a preliminary schedule*)
Sunday July 24 - 3pm or later - all campers arrive, check in & set up. Evening welcome jam & marshmallow roast
Monday July 25 - 9am-10:15 classes, 10:15-10:45 coffee break, 10:45-12pm classes, 12-1:30 lunch/practice, 1:30-2:30 classes, 2:30-3 coffee break, 3-4:30 workshop, 5 -7 dinner, 7:30pm Teacher Showcase
Tuesday July 26 - 9-10:15 classes, 10:15-10:45 coffee break, 10:45-12pm classes, 12-1:30 lunch/practice, 1:30-2:30 classes, 2:30-3 coffee break, 3-4:30 - workshop, 5 -7 dinner, 7:30pm Campfire jam
Wednesday July 27 - 9-10:15 classes, 10:15-10:45 coffee break, 10:45-12pm classes, 12-1:30 lunch/practice, 1:30-2:30 classes, 2:30-3 coffee break, 3-5 - hike/swim/practice, 5 -7 dinner, 7:30pm Camp mixer & campfire jam
Thursday July 28 - 9-10:15 classes, 10:15-10:45 coffee break, 10:45-12pm Camp group rehearsal, 12-1:30 lunch/practice, 1:30-2:30 classes, 2:30-3 coffee break, 3-4 - camp workshop, 5 -7 dinner, 7:30pm Final camp showcase & jam
Friday July 29 - pack up and head home by 11am
Teachers
Fiddle
Troy MacGillivray from Nova Scotia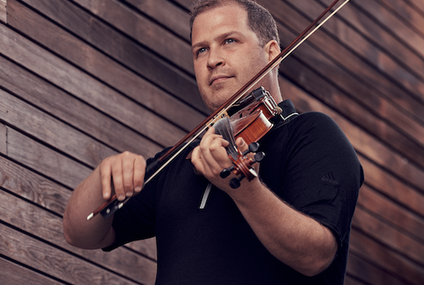 Pierre Schryer from Ontario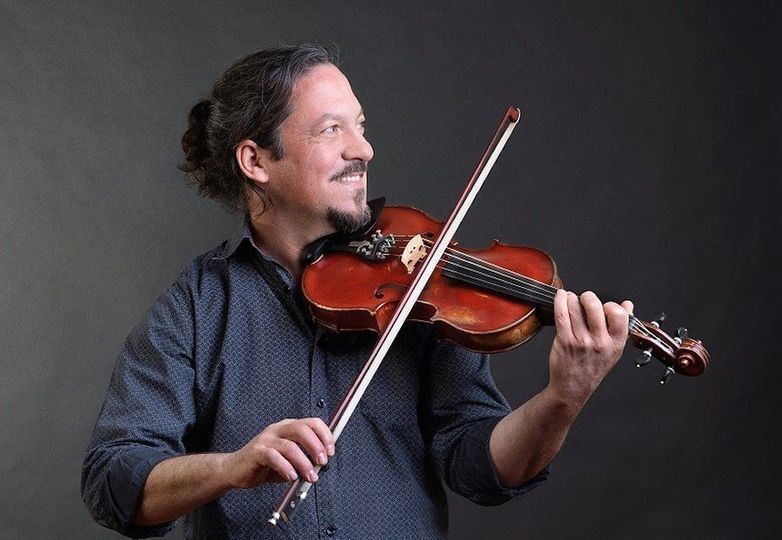 Ivonne Hernandez from BC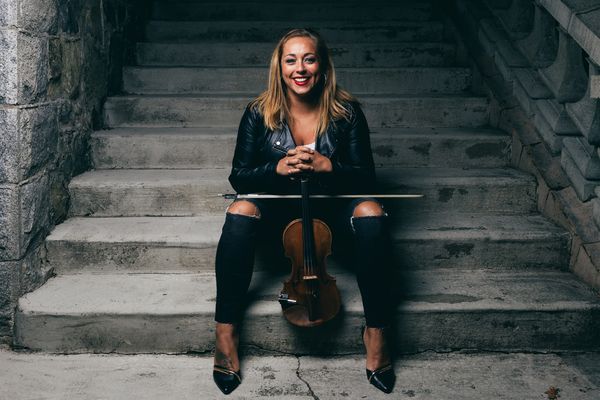 Gabriel Dubreuil from BC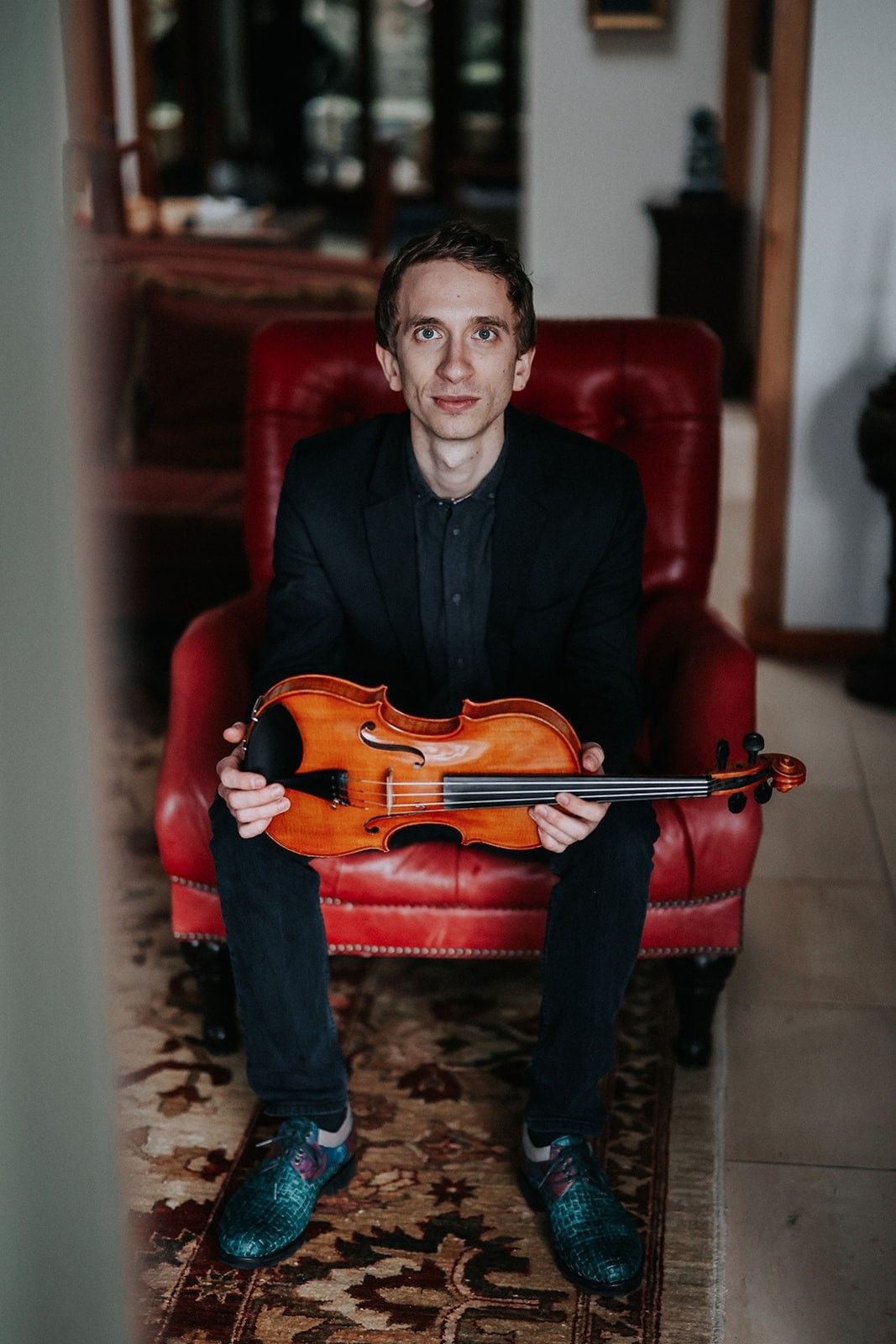 Guitar
Adam Dobres from BC